ABOUT
Vancity Towing is your local, reliable towing solution in Vancouver, BC and beyond. Our team of experts understand how to take care of you and your car needs.  At the end of servicing, you will be completely satisfied with our efficient and timely towing services, that's why our customers refer to us as the best Vancouver Towing company.  Are you stranded on the side of the road? Does you car have a dead battery? How about a Flat tire? Are you locked out of your vehicle? Is your car out of gas? Vancity Towing offers flatbed towing, fuel assistance, roadside assistance, jump start service, flat tire service, and lock out service.Vancouver Towing will help you get out of the mess you're in no matter what  type of car, truck, or SUV you drive. Regardless the type of emergency, our tow truck drivers will be quickly dispatched to help solve your problem. Our tow truck services will save you time and money, as we offer the most competitive industry prices.
Our team of towing service professionals provide superior assistance – whenever you may need us. With years of experience with a variety of Vancouver roadside assistance circumstances, we realize how time consuming, stressful, and expensive an emergency can be. Our team is committed to our work with constant attention to the best techniques and practices used in our industry. Our Vancouver tow truck team is highly trained to treat your car's issue(s). We're not just here to tow or service your car, we're here to help bring affordable and reliable services to Vancouver BC, and beyond.
High-quality equipment is important when it comes to towing your vehicle. We understand this and have invested in well-equipped and reliable tow trucks. We're also geared with top-of-the-line winching equipment. Whether you call on us to take on a pre-planned tow job or call on us for emergency towing help, rest assured that we will send over the tow truck that transports your vehicle safely, smoothly, responsibly and to your satisfaction. Vancouver Towing is committed to maintaining its customers and their vehicles fully protected during the job.
Save our phone number for an emergency – call us anytime!  We will have one of our team members dispatched to serve your needs immediately.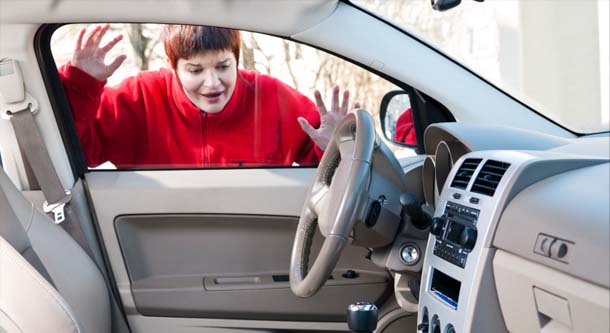 Check us out on other sites
Affordable Towing
Vancouver, BC
(604-229-6795